How to use Zovirax Duo

Zovirax Duo is clinically proven to help prevent blisters before they start


Zovirax Duo is a breakthrough cold sore treatment. It's clinically proven to help prevent a cold sore blister when applied at the first tingle and speed up healing time if the blister develops.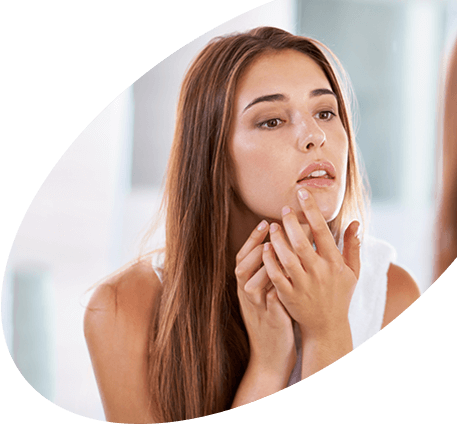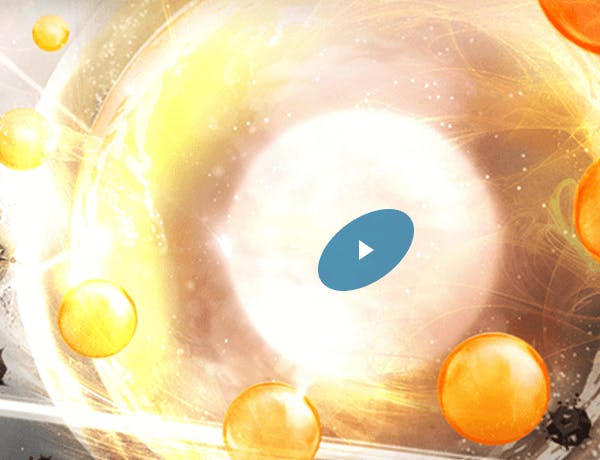 Zovirax Cold Sore Cream in action
See how Zovirax Cold Sore Cream gets to the core of your cold sore to inhibit the multiplication of the virus.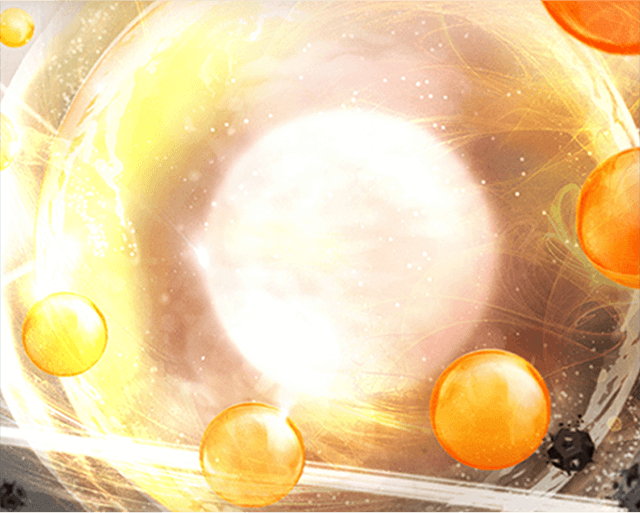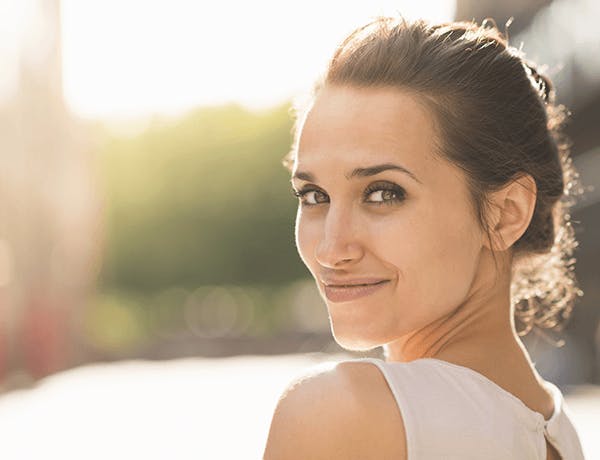 Zovirax Duo FAQs
Got questions about the only dual-active cold sore medication available? You'll find the
answers here.