Zovirax Duo FAQs
Find the answers to your most frequently asked questions about Zovirax Duo, the only cold sore medication that combines an anti-inflammatory agent with an antiviral.
If you accidentally use too much or swallow the cream, it is unlikely that any untoward effects would occur. However, if you swallow a large amount of the cream, it is recommended that you speak to a doctor or pharmacist.

Yes. Cosmetics, such as lipstick, may be applied over Zovirax Duo once it is dry. However, use a separate applicator (like a cotton swab) to apply cosmetics or sunscreen over an unhealed cold sore. This helps to avoid spreading the infection. Please remove any cosmetics prior to applying/reapplying Zovirax Duo.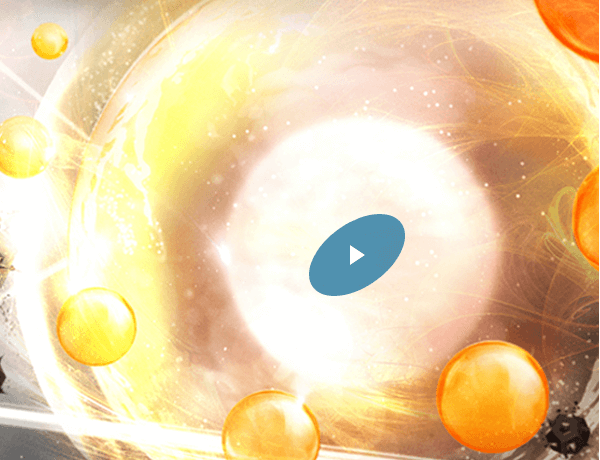 Zovirax Cold Sore Cream at work
See how Zovirax Cold Sore Cream gets to the core of your cold sore to inhibit multiplication of the virus and heal your blister.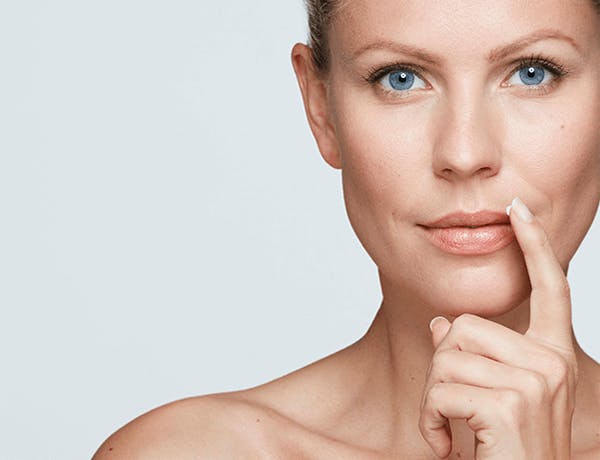 How to use
Apply Zovirax Duo at the first
tingle to help prevent your cold
sore blister from developing.